The gallery of Halifax City Open is Here —> Gallery
Finally returning home after a long day at Halifax City Open 2010 tournament. How do I quantify if it was a success? Could it be by the 26 registered teams?Could it be by the amount of free gear and prize given away? Or simply by the amount of competition that was seen on the field?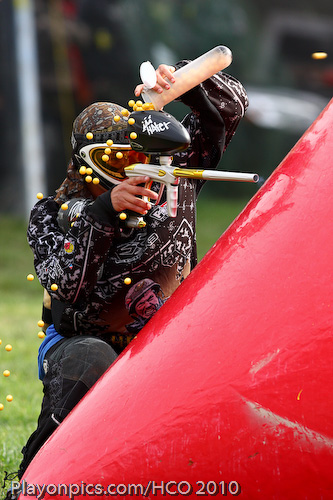 I have done this tournament for 2 years, and I have to say after the 3 years it been going on, it only becomes better. Our host Kevin Curry (BigCan as everyone knows him) strives to amaze the maritime paintball community by bringing all the competition together with no politics.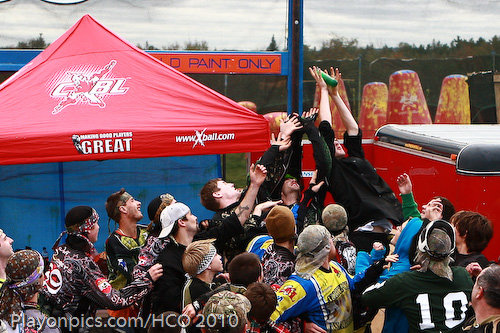 However, let's just get into the action. The teams in 5man were fierce with the top competitors of Strict Union (CXBL 3rd place in Eastern) competing against the ECU team of  APBL players and the Maniacs team of the AXBL. I want to say competition was tight. But it was more than that. The final game of Maniacs vs. Strict was the decider for first place. Strict Union's Jeremie Pagé running to get the flag allowed them to steal the points needed to claim the first place victory. domain info . domain owner Really it was only a mire 10-20points different for the first place in 5man.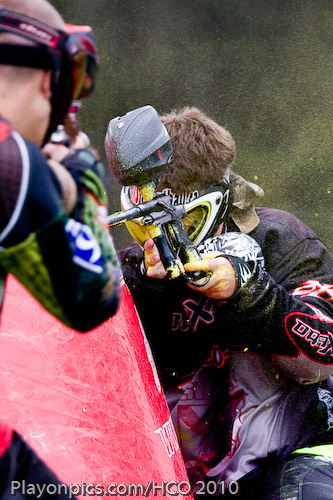 While the top Atlantic competitors played in the 5man, the real competition was in the 3open and the future player in the 3man rookie division. With both division filled, there was no easy victory here. Just to give a feeling, a rookie that played speedball once, came in with a 2nd place in Rookie.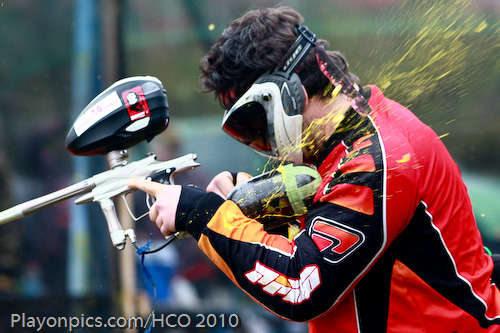 The 3man open came in like an AK sounding Ego, loud and fast. With competitors destroying each other up-close and personal, or by the 5 second games of getting all bodies off the break.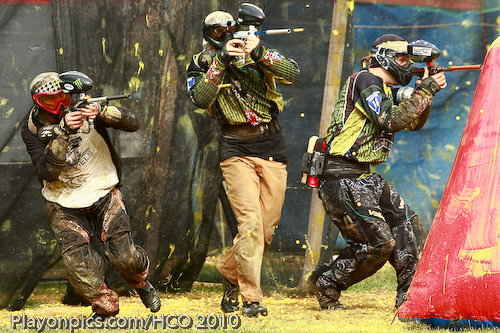 The best surprise of the day came from Halifax City United (CXBL Eastern team) gave away the last jersey to Will Jones the MVP of the day who played in the Rookie division.
I have to say I will continue to support this great event. It makes every paintballer come and play for the love of the game and not fighting over the small things. Which from day 1 is why I loved to do photos of this sport.
Our Winners:
1st place 5man –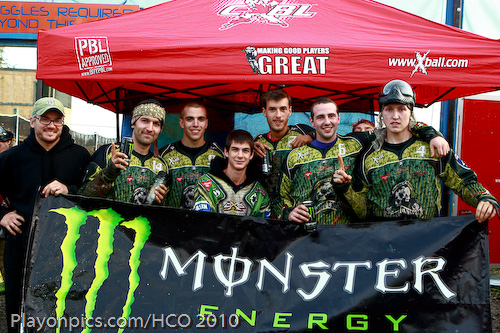 1st place 3man Open –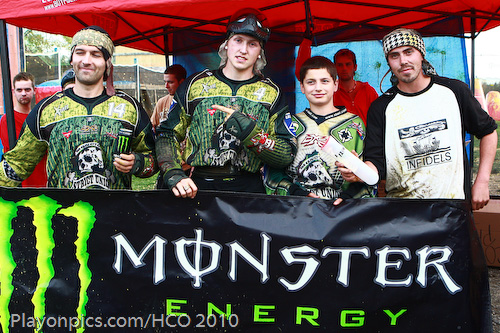 1st place 3man Rookie –