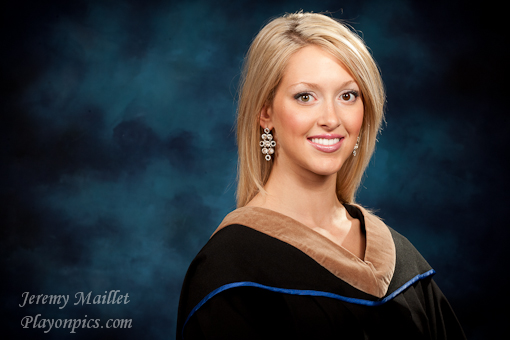 Finally we have done a sample shot to show off what are capabilities are for your grad photos.
Jay McNeil and I (Jeremy Maillet) will now be taking graduation photo bookings. We have an on campus studio so there's less walking for you. We are students doing photos for students. We understand the busy schedule you have, but are here all school year long til convocation. So you'll have lots of time to get a booking.
Our packages are much cheaper than others.
With 100$ for a sitting fee that changes into a 100$ print credit. This way all your money is used for prints and not for a sitting fee.
If you have any questions please feel free to message us at
stfxgrad@gmail.com