Well finally my first day, but day 5 for games. I'm a bit sad about missing the games so far. But we will make up for it. This is my first blog post. I'll do my best to keep this update every night.
So today we shots a few sports, Short and Long track Speed skating. One at the Oval. Which is simply beautiful. Sad that this was the only day i will shot at it, since all the long speed skating is over now.
Besides that we also shot Target shooting. The concentration the girls needed here was certainly seen.
We ended the day with Men's hockey, however i was having some issue getting shots. I'll have to revisit it again with the Woman's hockey on Sunday.
Here's a SMALL Gallery of the day
https://playonpics.com10265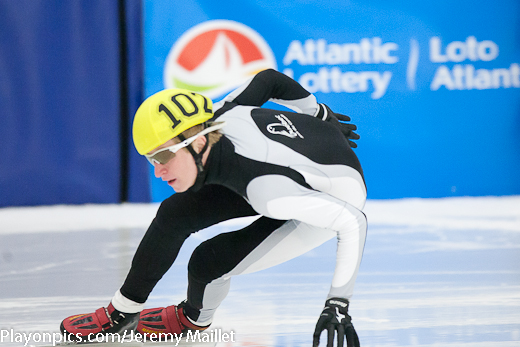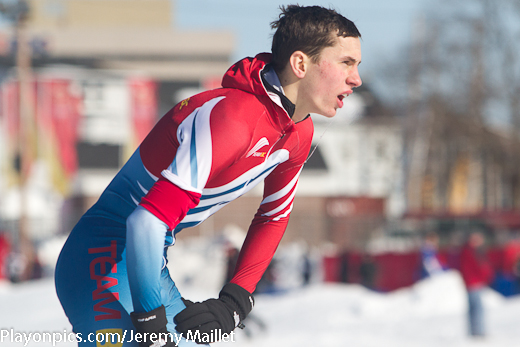 What we all have to recognize is that the games couldn't be done without the help of the volunteers.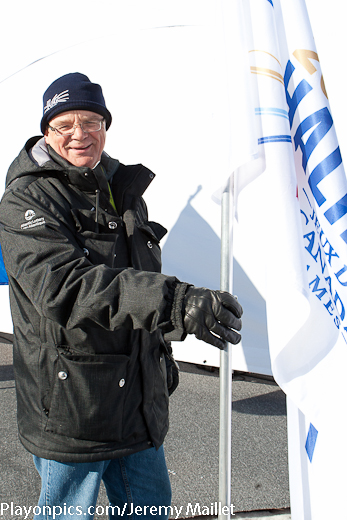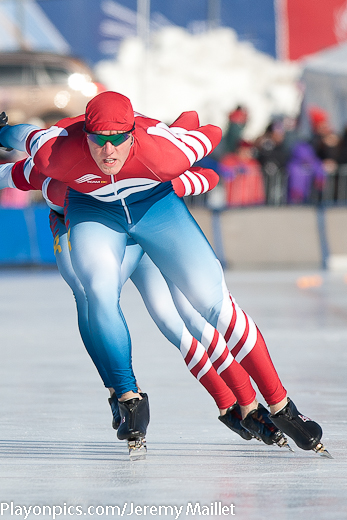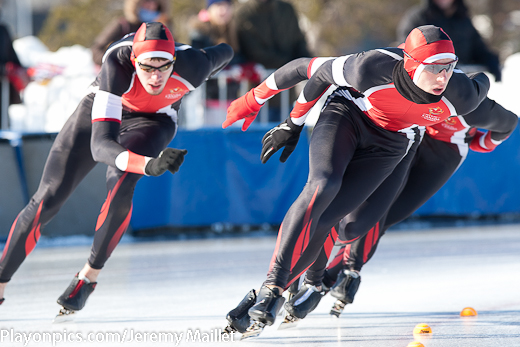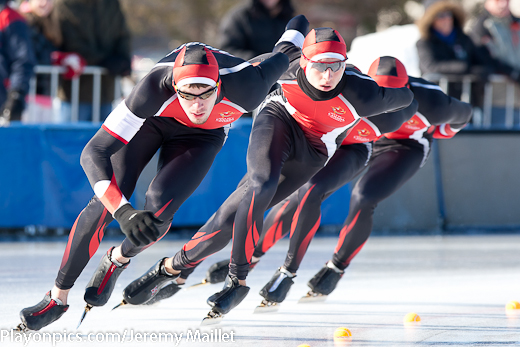 Pure concentration with shooting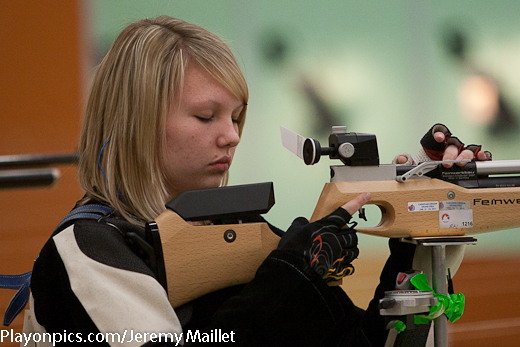 And makes the shot!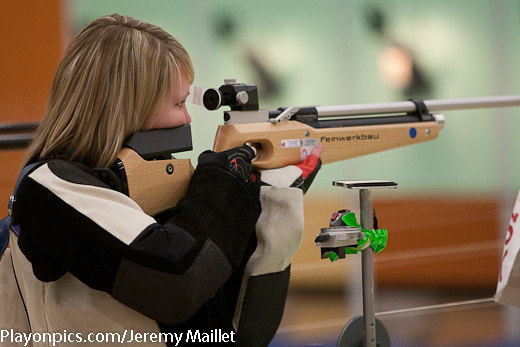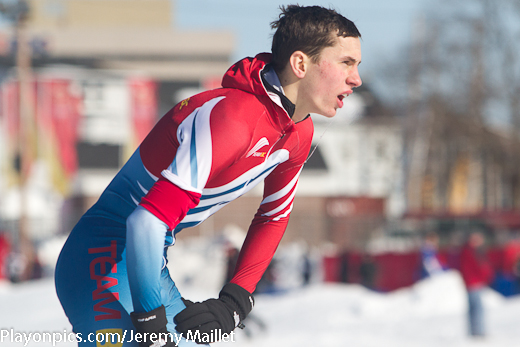 On the night fun! At Celebration at the Square just down by the Metro Center the bands were there in force. With Hey Rosetta! performance it was certainly a great shot and the fan were out!
The Fans!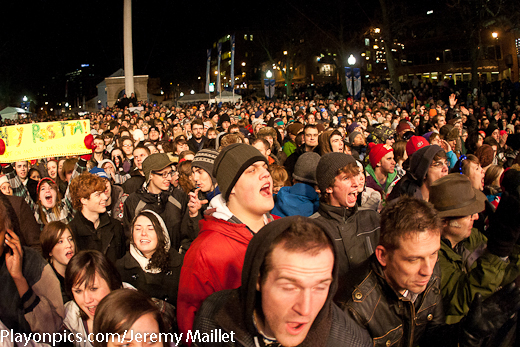 Hey Rosetta!