Great Big SEA!!!
Only event all day and it was a good one… With Atlantic Lottery giving out over 2000 pairs of light up glasses it was a sea of blinking lights.
However Great Big Sea was the show to see of the Canada Games 2011 in halifax.
They got well over 3000 people there if not more. Argyle and Barrington was full of people. Cold, Mud and close spaces couldn't stop people from enjoying the night!
Enjoy a few photos: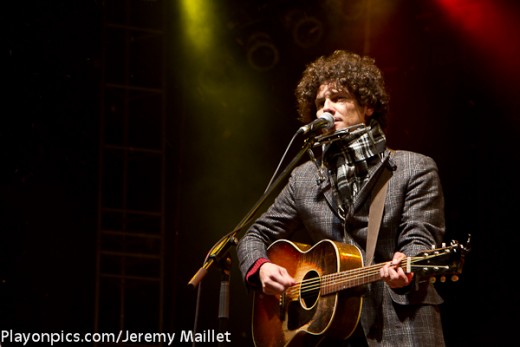 Opening Act!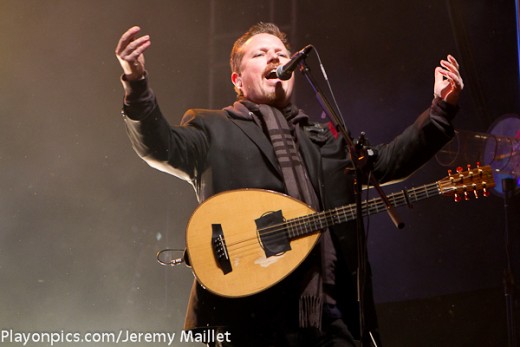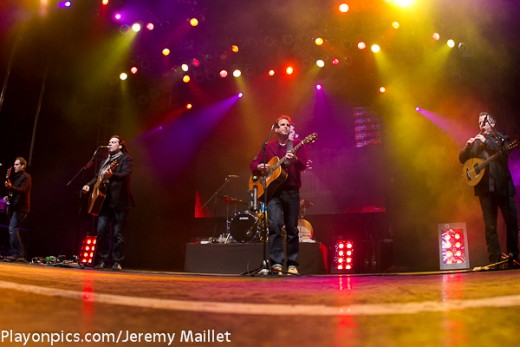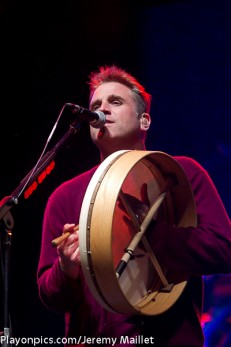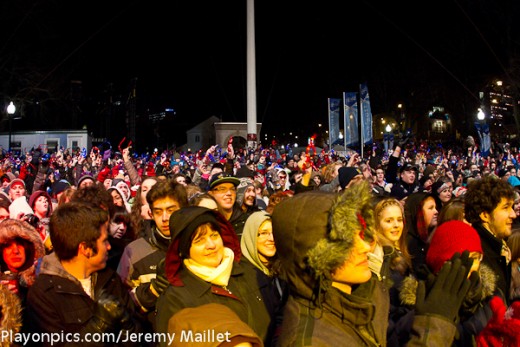 The sea of fans and glowing glasses. Check out the video on the Atlantic Lottery Fan Page!