No SWEAT!
A mean machine of Xwoman. I'm eager to hear how they do at CIS. They shouldn't have any issues getting there with their great record this year 19-0.
online assignment help Untouchable? With a track record like you see here its not hard to believe.
They defeated the SMU team today with allowing them to have the first goal of 0-1 quickly in the first period but tied it up.
Soon after getting 2-1 towards the middle of the second period. With an ending in the 3rd period of 6-2. They were out for blood.
As well this is the last home game of the regular season. So we got a shot of the all the seniors.

On to the photos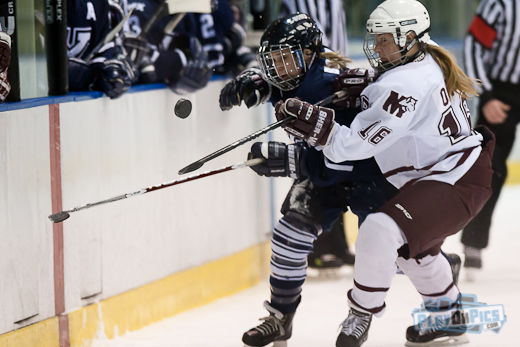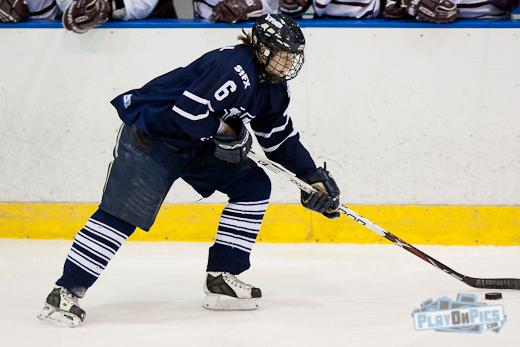 SMU players couldn't stay on their feet.

Second Period Goal!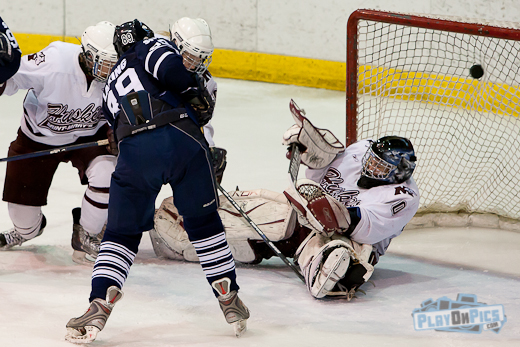 And some Celebration of the game!