Back in halifax for the 3rd weekend. With Friday night starting right away at 8:15 Saint Mary basketball team vs St. FX certainly a great game to watch. I've had others tell me that STFX is always a second half team. Which i would agree. After watching this game, they STFX trailing at the half. However like usual they came back, i was betting on over 8 and STFX team wouldn't let me down. Beating SMU by 18… 111 to 93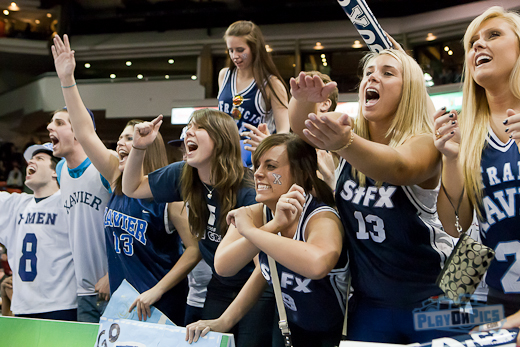 Well to where we were as a high the second game on March 5th at the Metro Center in Halifax came to be the nightmare. Dalhousie simply put got a lead, and didn't let it go. At points of the game X was down by 20 points then brought it to a 5 point game at times. However it seemed they couldn't get past that 5 point spread. Now theres many fans calling into question about some players that were left one, however with Will silver and a few others out from fouls and injuries. X would finally fold to Dalhousie in the final seconds.

Maybe an unsong hero, however I found Dwayne played great in this game. I think paired with Alberto the game would have been different.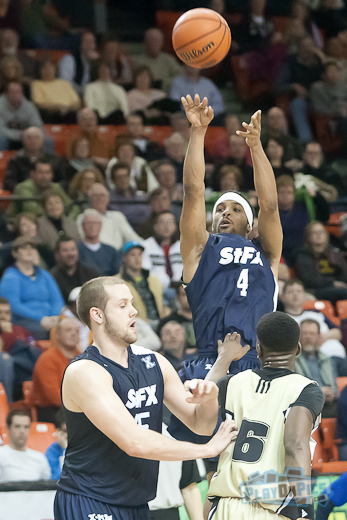 Last minute attempts to close that 5 point gap with 3 pointers.