Interesting day. Finally got to shoot two new sports that i have never shot.
Boxing and Synchro swimming. Synchro swimming is very different, trying to get those clean backgrounds that i have learned from the experience photographers are a bit rough to get. But from high up its easy. I took the harder approach of sitting pool level and trying it.
We went to the 7:00PM Boxing games at the Forum boxing arena in Halifax Nova Scotia. It was hard to shoot since we couldn't sit at the level of the mat. So we went to the fan seating above. But thinking back maybe should have left my 70-200 and 24-70 against the mat and look up to get the clean background… oh well.
Here was the Forum Boxing Arena: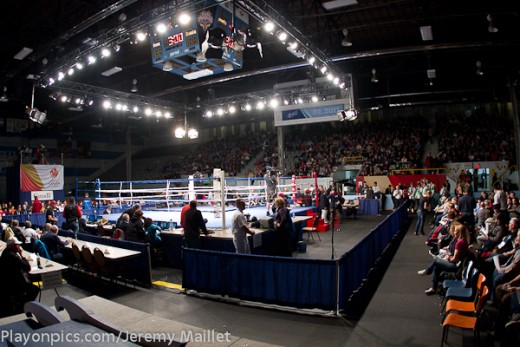 Here what we have for photos and a video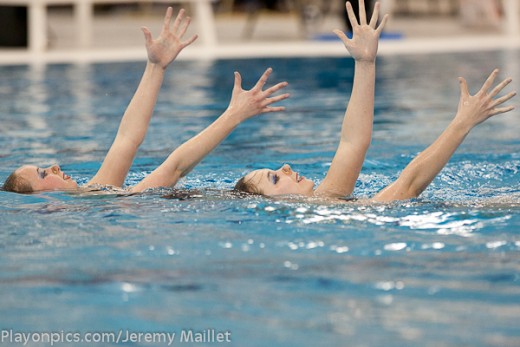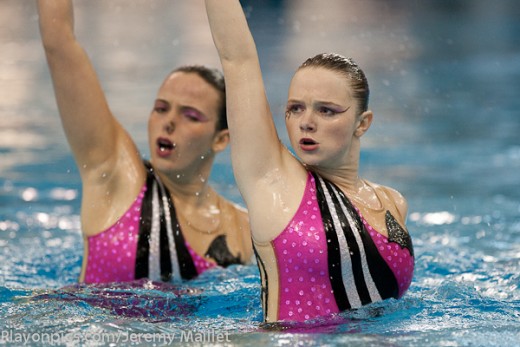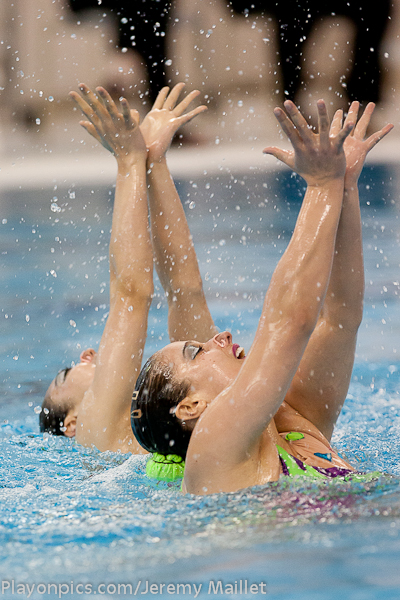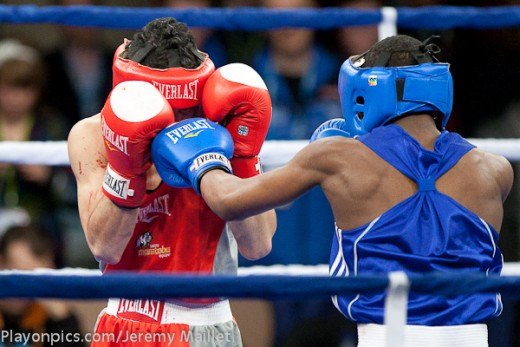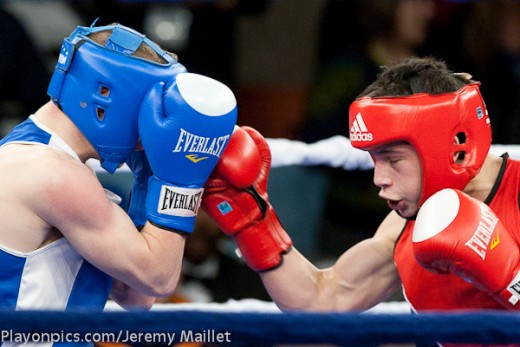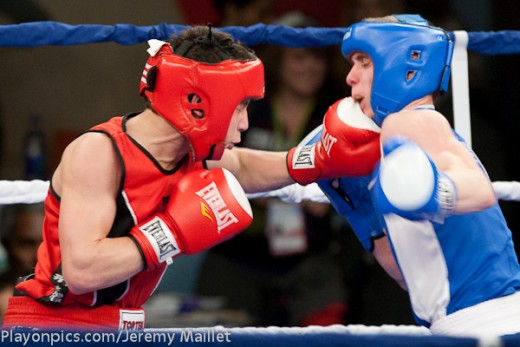 And our video of the Boxing of Nova Scotia fight for gold!