So we finally got back to doing some Sportraits again…
I did miss this, and good to see that there are use for these's photos. I'm still learning about sandwhich cialis cheap lighting.
I was hoping for abit darker of a background, looks like i should have turned up the power in the lights… I'll be editing some more either tonight or maybe tomorrow. But most likely will be put on the backburner until i come back from Canada Games in Halifax.
Anyways here are the results:
Christian Upshaw

Will Silver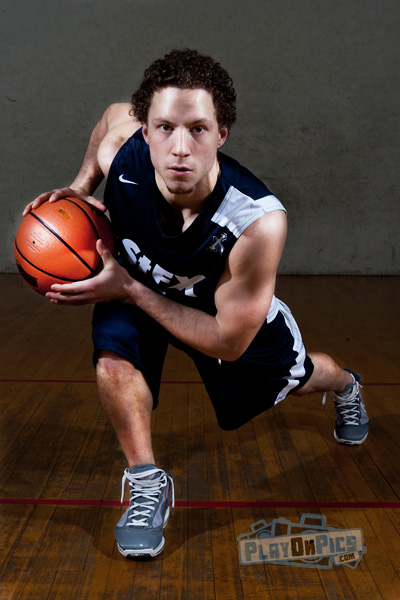 Dwayne Johnston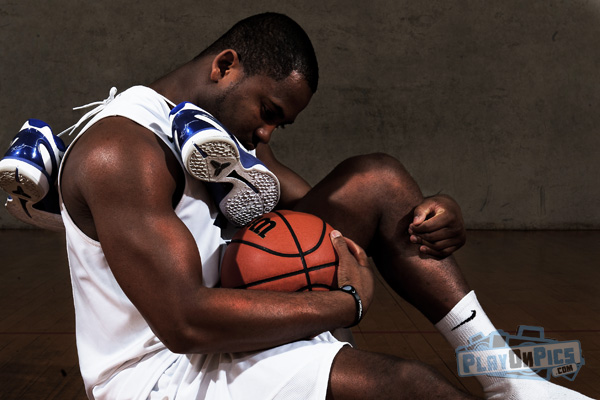 We got to have a little bit more fun here with Jordan Clarke by mashing two photos together… Bad vs Good?