This 2011 years my new year resolution was to stay on top of updating generic cialis 10mg my photo blog. So lets see if we can do it.
The Xmen Basketball team have come out for the second part of the season with another win of 94-60 over UPEI. As well as a 104-67 Win over Acadia the following day.
Christian Upshaw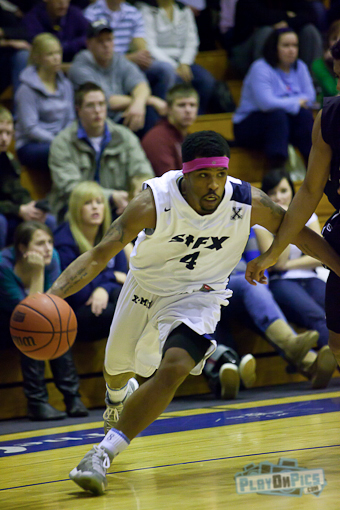 Terry Thomas going up for 2.
Finally get another angle to the players with remote shooting.